1st annual 2014 "Show Us Your System Photo" Contest!
Thank you to all of our wonderful customers who submitted photographs for our first photo contest. It is exciting to realize our customers are as proud of their irrigation and landscape lighting projects as we are. What a fun way to show what has been accomplished over the years. We plan to do this contest again next year as we continue to improve outdoor living spaces. Get your cameras ready!
After much office deliberation the winners are:
1st Place– Winning a $125 Vanderwist account credit
2nd Place- Too close to call!
Both will be winning a $75 Vanderwist account credit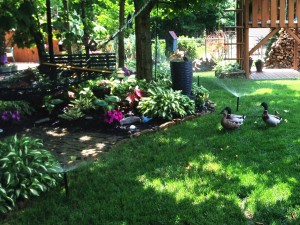 3rd Place– Winning a $50 Vanderwist account credit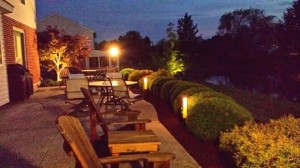 Congratulations!! Thank you again for all of your entries!